Glass Breakers Café with Cindy (English)
Welcome to Glass Breakers Café with Cindy. the podcast where we meet with impactful leaders to get their wisdom and insight on the future, leadership and career development. Our goal is to inspire you and empower to live an unlimited and smart future by breaking free from limiting beliefs, firefighting and the invisible walls of our society. I'm your host, Cindy, future of work expert, diversity accelerator, executive coach and international speaker.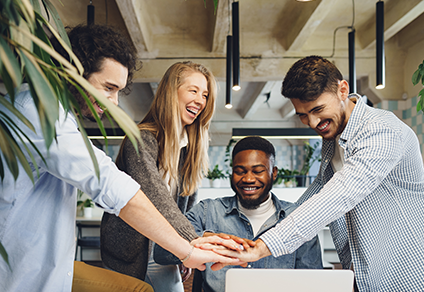 Title
This is the description area. You can write an introduction or add anything you want to tell your audience. This can help listeners better understand your podcast.